Hanyu Enterprise Introduction
---
Fuxin Hanyu Machinery Manufacturing Co., Ltd., affiliated to Fuxin Hongshun Enterprise Group, located at No. 86, Shengyuan Road, Fuxin Economic Development Zone, Liaoning Province, and was founded in 2009. In September 2010, it passed ISO 9001: 2008 system certification. It is a modern enterprise integrating cast aluminum production and machining, and a member unit of China Hydraulic Pneumatic Seals Industry Association.
The Company covers an area of 10,000 square meters and a building area of 6,710 square meters. It has 80 employees, including 3 senior engineers and 9 other engineers and technicians. The main production equipment includes gravity casting machine, gas centralized continuous melting furnace, heat treatment furnace, sandblasting machine, resin sand production line, German high-end machine tool DMG MORI NHC6300, CNV-900 machining center, GS00/3000 series high-performance turning center, KVC650E machining center, numerical control linear cutter, etc.
The main products are hydraulic pump, high-pressure gear pump, machining and heat treatment. The annual production capacity of cast aluminum is 1,000 tons and the machining capacity is 500,000 pieces.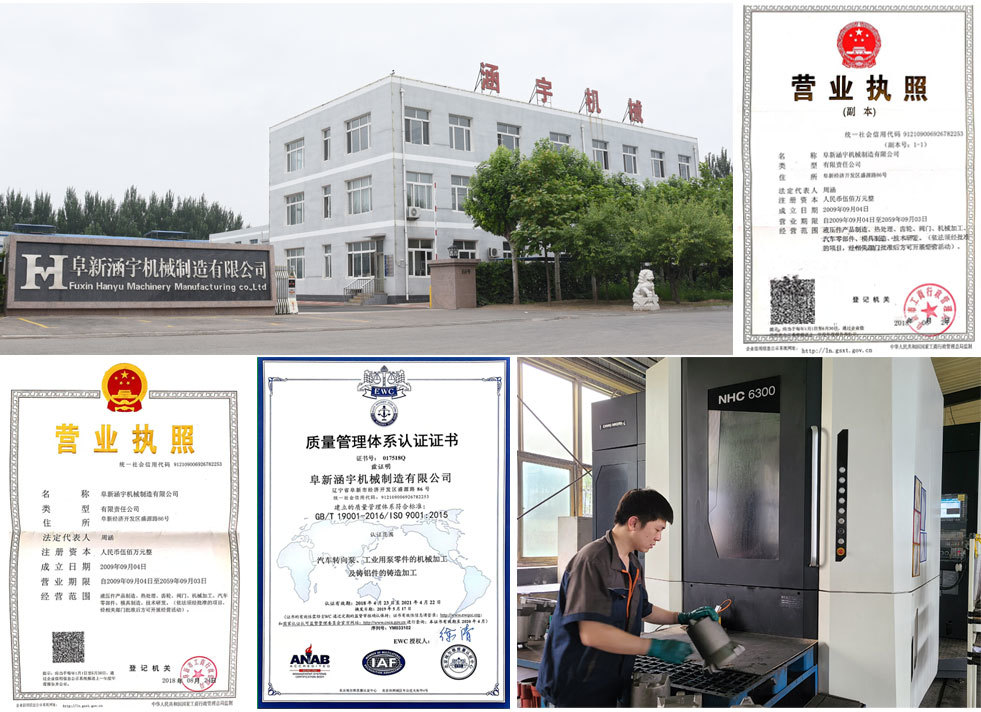 Fuxin Hongshun Machinery Co., Ltd.
Telephone:0418-3950557
Fax: 0418-3950536
Mailbox:fuxinhongshunjixie@163.com
Address: Fuxin High-tech Industry, Fuxin City, Liaoning ProvinceNo. 109 and 111 Shengyuan Road, Development Zone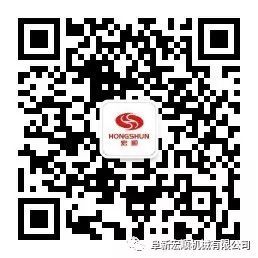 WeChat Public Number
Copyright: Fuxin Hongshun Machinery Co., Ltd