Lu Zhicheng, Secretary of the Fuxin Municipal Party Committee and Director of the Standing Committee of the Municipal People's Congress, went to Fuxin Hongshun Machinery Co., Ltd. to investigate
---
Lu Zhicheng, Secretary of the Fuxin Municipal Party Committee and Chairman of the Standing Committee of the Municipal People's Congress, Hao Jianjun, Executive Vice Mayor and other leaders and relevant departments went to Fuxin Hongshun Machinery Co., Ltd. on the morning of November 14, 2020 to investigate the work. Since the start of construction, the intelligent manufacturing workshop expansion project of Fuxin Hongshun Machinery Co., Ltd. has been deeply cared for by the local municipal and district governments at all levels, and with the care and support of leaders at all levels, the first phase of this project was successfully put into operation on November 9, 2020.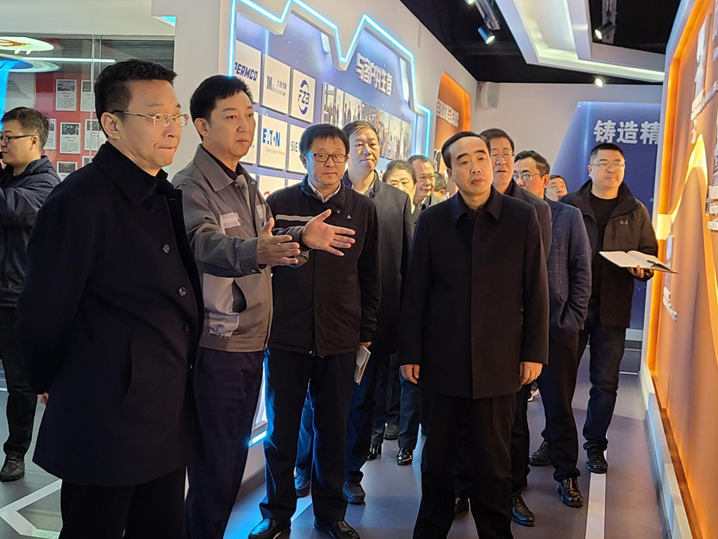 During the investigation, Wang Jiantao, chairman of Hongshun Machinery Co., Ltd., made a detailed report to leaders at all levels from the aspects of enterprise development planning, operation status, product application fields and intelligent manufacturing workshop construction.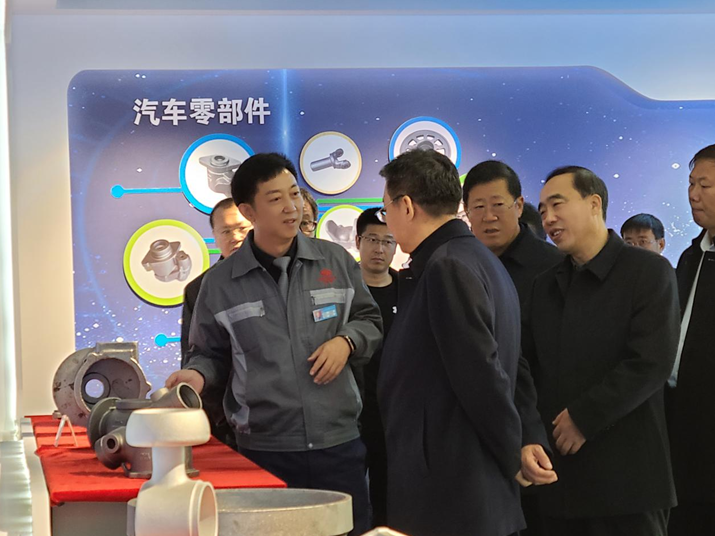 Introduction of products in the field of water treatment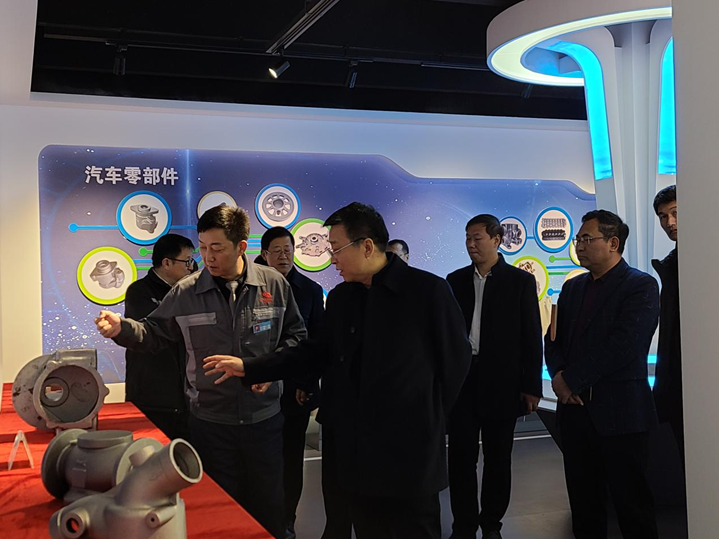 Introduction to ship parts
Introduction of aluminum alloy castings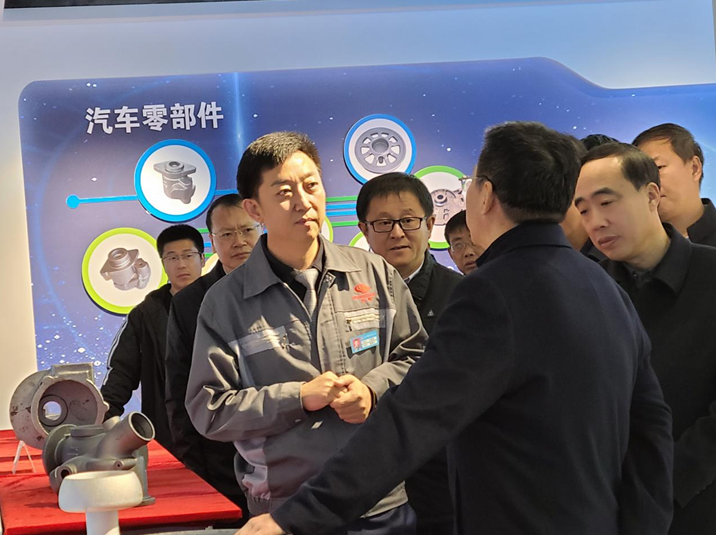 At the same time, in terms of market development and expansion, the combination of science and technology and innovation, the secretary of the municipal party committee gave good opinions and suggestions.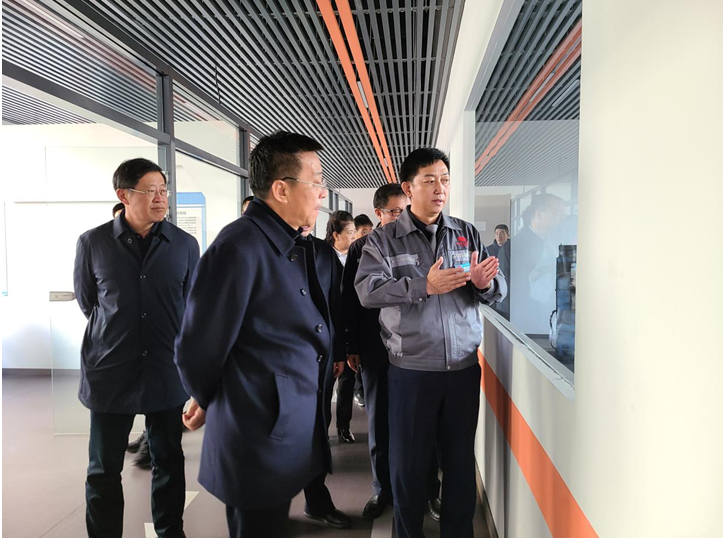 Introduction to the testing center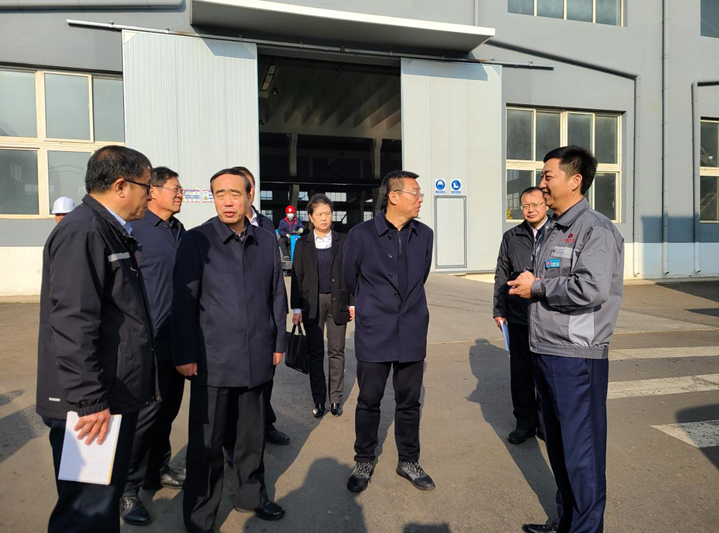 Leaders at all levels came to the production site of the third workshop of Hongshun Machinery
After comprehensive investigation, Secretary Lv Zhicheng highly praised the digital, informatization and intelligent workshop construction, energy conservation and environmental protection of Fuxin Hongshun Machinery Co., Ltd., and the application fields of products.
November 15, 2020
Fuxin Hongshun Machinery Co., Ltd.
Telephone:0418-3950557
Fax: 0418-3950536
Mailbox:fuxinhongshunjixie@163.com
Address: Fuxin High-tech Industry, Fuxin City, Liaoning ProvinceNo. 109 and 111 Shengyuan Road, Development Zone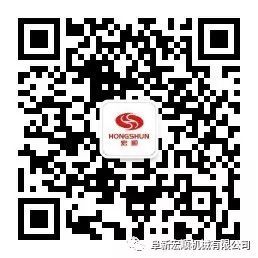 WeChat Public Number
Copyright: Fuxin Hongshun Machinery Co., Ltd